Chasing Andromeda
Chasing Andromeda is a moving and powerful photo exhibit by California State University San Marcos alumnus Jake Northington. Mr. Northington's work focuses on historical and current social issues that have degraded Black people for far too long. Through his photography, he visually challenges the perceptions and negative conditioning that society has of Black people by detailing the many layers of Black beauty and joy, specifically on our CSUSM campus.
Jake Northington graduated in 2019 with a degree in Visual & Performing Arts, emphasis in Arts and Technology.  He is currently a graduate student at California State University, Fullerton working on his Master of Science in Education with a Concentration in Higher Education.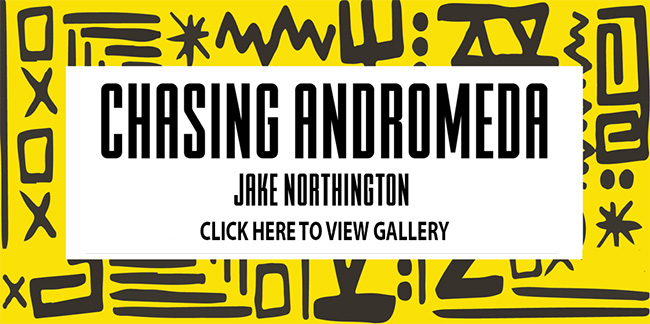 Two of Mr. Northingon's books of photography are featured in the University Library's archives:
"As we all know, there has been a great lack in representation of Black people historically and currently in many spaces in society so as an artist I take my opportunity to create art for the positive impact it can make on the lives and well-being of Black people…" ~Jake Northington
Please join us for a panel discussion on October 15th.
This beautiful exhibit will be on virtual display through December 2020.
Questions about the exhibit can be directed to Dr. Toni Olivas, Engagement & Inclusion, tolivas@csusm.edu.